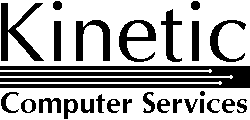 Information Technology (IT) consultants for businesses

Services
We are registered reseller-partners with: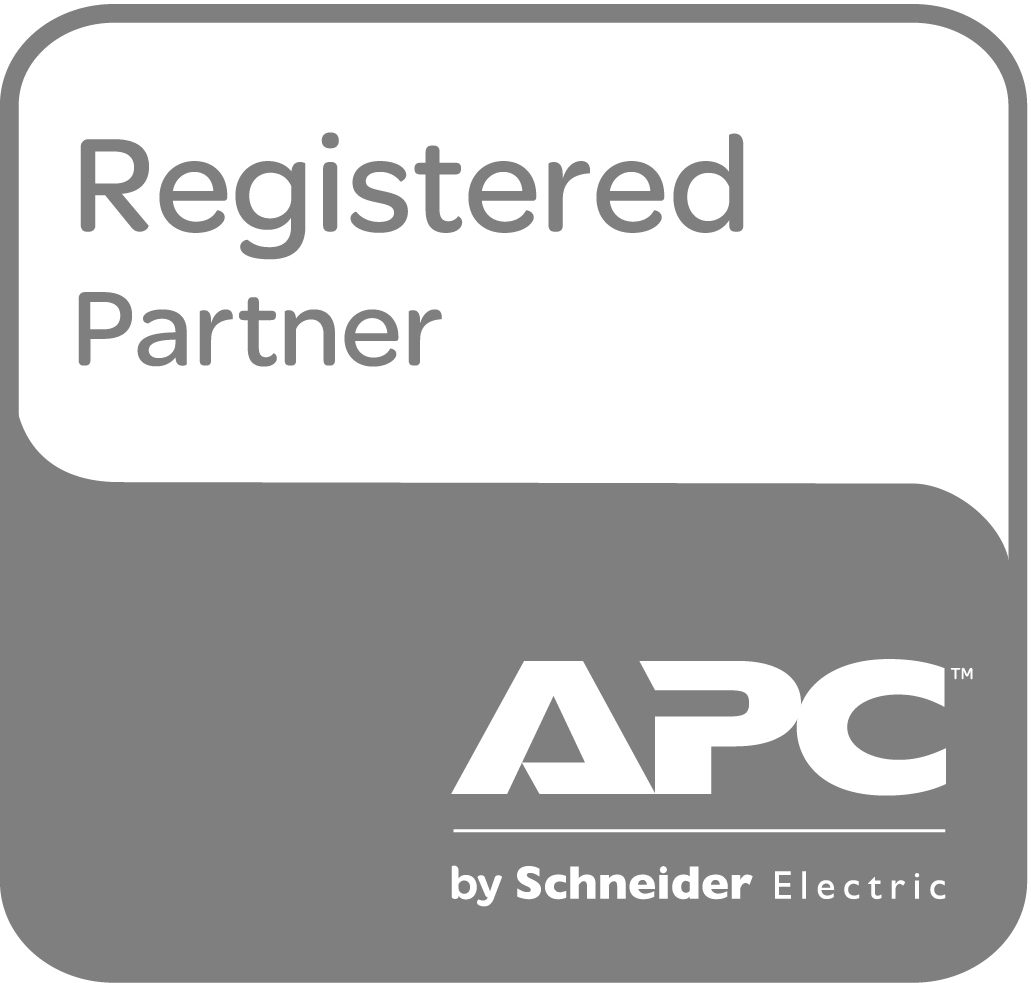 What We Do
Kinetic Computer Services provides general IT support including:
Networks
Routers and firewalls
Wi-Fi
Servers
Network scan & print
Cabling
E-mail
Data backup
Anti-virus
Backup power
Cloud services
Troubleshooting
We are an authorized reseller-partner with many major vendors and manufacturers, including Dell, HP, Cisco, APC, Symantec, and Carbonite.
How We Work
When you call us for the first time, we will find out what IT systems you currently have and what you need help with. In many cases, we can do our assesment over the phone, but sometimes it helps to do it at your place. After we understand what you need, we will propose our solution. Most of the time, if we're supplying new equipment, we will quote you an estimate for installation. Troubleshooting jobs, where we fix problems with equipment you already own, are usually billed at an hourly rate. Our minimum charge is one hour.
Ongoing Support
One of the main things that distinguishes us from other IT consultants is that we are not automatically going to try to sell you a maintenance agreement or service contract. Contrary to what some IT consultants would have you believe, the vast majority of IT equipment is built to run without the need for constant maintenance and attention. If your consultant warns you that the equipment they just installed in your office needs to be "monitored" or "updated" continuously, or else you risk that it will stop working or will get hacked, then they shouldn't have sold it to you in the first place! A well-designed IT system will run and run with a minimal amount of fussing over.
That being said, many clients prefer the assurance of regular monitoring, where we remotely collect and analyze data from your network to get out in front of issues and prevent them from becoming problems. Whether you choose pay-as-you go support or a proactive, prepaid agreement, we have you covered.
Our Professional Standards
Why is Kinetic Computer Services the right network consulting organization for you? Three words: responsive, professional, and capable.
Responsive - It doesn't matter how good your consultant is if you can't reach him when you need to. If you're used to waiting around all day, wondering if and when your consultant will return your voice mail, you are going to be pleasantly surprised with us. When you call us for help, you'll usually be connected to a consultant right away. When voice mail is necessary, you'll usually get a return call in less than an hour. No matter how long it's been since we heard from you or how big or small the last job was, we try to make you feel like you are our most important client.
Professional - A professional consultant does a lot more than fix whatever computer and networking problems you're having right now. As professionals, we will take the time to learn your business goals, and then we will make sure you are fully informed of all your options before taking any action. We will communicate with you about what has been done and will identify any weak spots in your system and help you prepare for the future. Being professional also means we will make sure that any passwords or other vital information are left with you, and that the highest ethical standards are followed.
Capable - In addition to being responsive and professional, you need a consultant who is capable - someone who can solve your problems. You need someone who can get the simple jobs done quickly and move on, so that you can get back to being productive. You need someone who has had plenty of experience, who can recognize common problems and dispatch them with ease. And when the uncommon problems come up, you need someone intelligent and creative, who can find a little-known solution, or invent a new solution if necessary. You need Kinetic Computer Services.
Our Service Area
Starting from our home base in lovely Friendswood, Texas, Kinetic Computer Services serves most locations in Harris and Galveston Counties, including Houston, League City, Pasadena, La Porte, Webster, Galveston, Bellaire, Katy, and many more. Our primary service area also includes selected towns in neighboring counties, such as Pearland, Sugar Land, and Alvin. We will go anywhere in this area for a minimum charge of one hour on-site, with no charges for mileage or travel time.
If you are outside our primary service area, we will still be glad to work with you, but our visits will be subject to a higher minimum fee and may include charges for travel.